On June 29 my daughter will be celebrating her 18th birthday so as early as last month we're already planning and preparing all the things needed to make her debut party a memorable one. Broadway will be her party's theme. Being a musically inclined person, I believe the theme is perfect for her.
To add some twist, we would ask our guests to find their celebrity look alike and request them to dress and style like them. Since it is Broadway, we want to make it a star-studded party. Isn't that great? J
 As for me, a friend once told me that I looked like Angelu de Leon.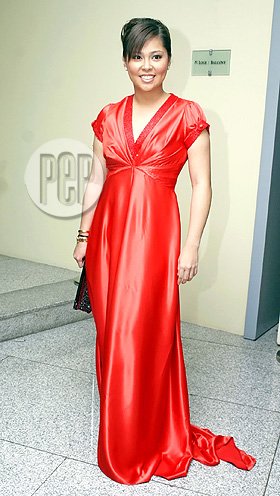 So for my outfit, maybe I'll choose any of these classy red dresses at Zalora, hoping to look fabulous just like her. 🙂